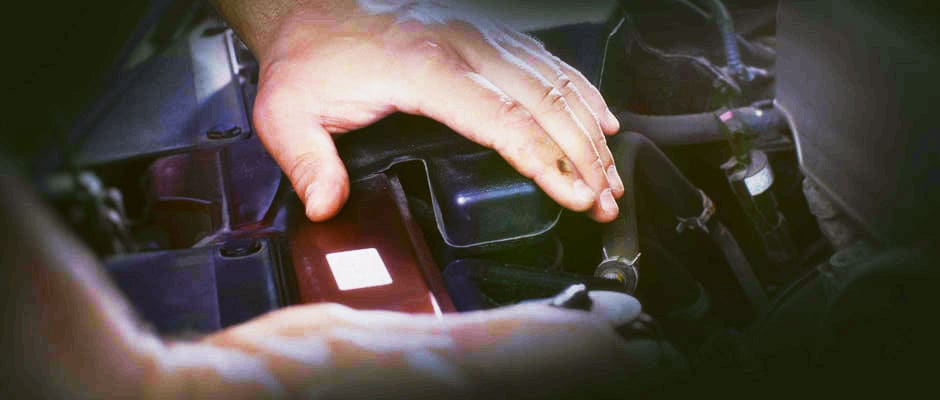 How Often Should I Service My Car?
Keeping your vehicle in tip-top shape depends on your dedication to performing regular maintenance at certain intervals. While each make and model will have its own recommended maintenance schedule as prescribed by the manufacturer, the usual intervals are for 15,000, 30,000, 60,000 and 90,000 miles of use. Each of these intervals has certain checks and services that should generally be conducted at the time of maintenance. It is important to follow these guidelines, always remembering to check the owner's manual for the specific recommendations.
15,000-Mile Service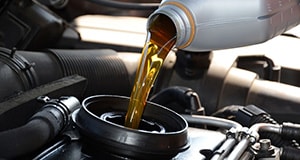 This is the first check for your car and will usually be after you have owned it for around a year. The oil and oil filter need to be changed because of the buildup of tiny particles in the oil that can cause wear on your engine. It is a good idea to replace the cabin air filter as well. Check the tires for pressure and wear. When replacing the tires, replace either two at a time for the front or back or all four tires. These items should be replaced every 15,000 miles if not sooner.
30,000-Mile Service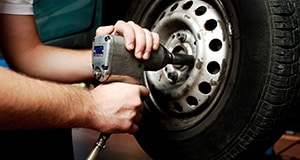 At 30,000 miles, the oil and oil filter, engine air filter and cabin air filter need replacing again. At this time, the fuel filter will need changing to ensure the engine will run well. Check the battery, and if the charge is low, replace it with a new battery. Inspect the brake pads or shoes. Replace the power steering fluid. Check the wiper blades and the light bulbs. These services should be performed every 30,000 miles.
60,000-Mile Service
The coolant system should be flushed, and the coolant should be replaced. Have the transmission fluid checked. Replace the spark plugs and wires and check the ignition system. Replace the brake pads or shoes, brake fluid, coolant and power steering fluid.
90,000-Mile Service
Along with all the previous types of services, the hoses should be checked and replaced as needed. Your timing belt needs to be replaced, and it is a good idea to have the water pump replaced as well. This is also a good time to check the frame of the car for signs of wear or rust.
It cannot be said enough how important regular service checks for your vehicle can be. While there are costs involved, these maintenance costs are much lower than what the resulting repair costs would be for malfunctions occasioned by engine part failures or tire blowouts. The experienced staff at our dealership can inspect your vehicle and provide any services or parts that you may need. If it is getting close to time for one of these service intervals, bring your vehicle in, and we will inspect it thoroughly and carefully.
For more details about your Nissan Sentra, Altima, Rogue or Pathfinder maintenance schedule, as well as any other model in the lineup, please consult your owner's manual or contact Gwinnett Place Nissan for further information.