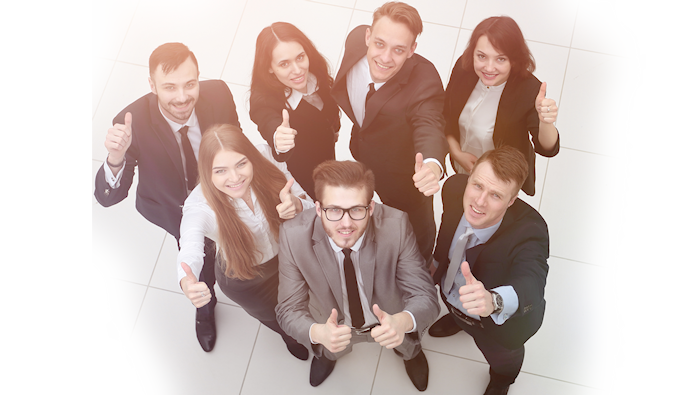 Nissan Job Opportunities Near Me
Gwinnett Place Nissan is looking for talented members to join our sales team. If you have a passion for sales and automobiles, you may be just the person we are looking for. Working with our dealership's team is a good first step if you are just embarking on a career in car sales and an excellent way to learn more about the industry. You will be working with experienced and enthusiastic people on a daily basis. Every day, you will meet new people and learn about another facet of the industry. If you like a dynamic environment where there is always something new happening, you could be the person we are looking for.
Why Join Our Winning Team?
Joining our sales team will get you started on a rewarding and challenging career path. You will meet new people every day and will take pride in discovering what they are looking for in a new car. Sharing this information with car manufacturers lets them know what customers are looking for. Using this guidance, the auto makers may incorporate this information when designing future models. You and your customers help shape the future, and you will be able to tell prospective buyers about new features that lie ahead. When you know what your customers want, you can help them find the perfect vehicles for their needs. This level of care and service will bring those same customers back the next time they are looking for a new car. Your role is not just about sales but also about building relationships and enhancing our dealership's reputation. A good sales experience will bring back buyers for necessary service and repairs.
Dealership Positions and Careers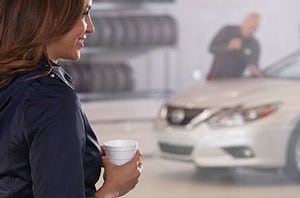 You may be enthusiastic about automobiles but find that a sales career is not for you. This happens, but our industry offers several options that may work better for you. We sometimes have openings for people whose talents lie in service, finance, management, administration and related fields. For example, if you are a genius at diagnosing and fixing mechanical or electronic problems, a position in our service department might be just what you are looking for. Alternatively, you can put your business degree to good use by taking on the role of a financial advisor, a team member who works with customers to find an affordable way to pay for or lease their dream cars. If you are a whiz at organizing and making an office run smoothly, we can always use your administrative skills at our dealership.
If we have piqued your interest and you want to explore an opportunity with us, simply click the button to contact us and get started on a fulfilling sales career with our dealership. Ask about other opportunities with us, because we are always looking for talented individuals in other departments.
Hours
Monday

8:30am - 8:00pm

Tuesday

8:30am - 8:00pm

Wednesday

8:30am - 8:00pm

Thursday

8:30am - 8:00pm

Friday

8:30am - 8:00pm

Saturday

8:30am - 8:00pm

Sunday

12:00 pm - 6:00pm