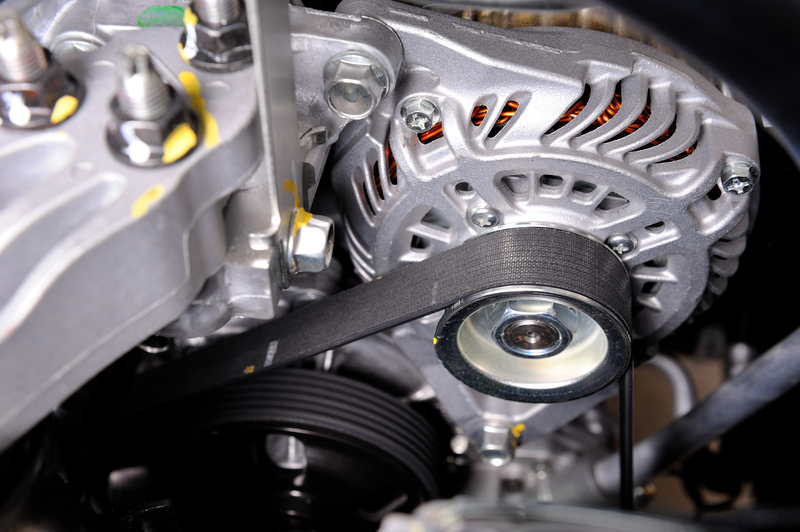 Why Is It Important to Replace My Timing Belt?
Here is why your car's timing belt is essential: Each cylinder in your car's engine has an intake and exhaust valve at the top and a piston at the bottom. The valves are attached to a camshaft. The pistons are attached to a crankshaft. The valves and pistons all need to move in sync within the cylinder, which means the camshaft and crankshaft need to turn in sync. The timing belt keeps your camshaft and crankshaft turning in sync and keeps your car running.
If the timing belt breaks or doesn't work correctly, the valves and pistons can run out of sync, and your engine will not perform. If you have an interference-type engine, a piston and valve may collide inside the cylinder, causing a bent valve, piston damage, or damage to the cylinder wall. Any of these damages can result in an expensive repair and the temporary loss of your car.
Timing Belt Replacement Service in Duluth
Like most parts of a car, timing belts don't last forever. They can become worn and snap. Yet timing belts are accessible for a qualified technician to inspect and, if necessary, replace. You will be better off to spend a little time and money now to catch a problem than a lot of time and money later for repairs that could have been avoided.
Only Quality OEM Nissan Parts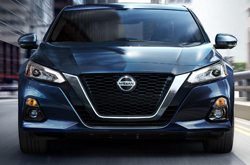 Your car is a vital investment. Trust your car's service to reliable people who do the job right. At our dealership, our technicians are all certified professionals. We regularly perform work on timing belts. We are also experts on any automotive service, no matter what make or model of your car. At our dealership, we also use only the original engine manufacturer (OEM) parts for replacement. We will not shortcut your car's repairs with aftermarket parts. We want you as a customer to enjoy peace of mind that the parts we use are specific for your vehicle and quality-guaranteed.
If your car has at least 60,000 miles, bring it in and let us check your timing belt. We can inspect it and tell you if you need a replacement. If your car has another issue, we can assess it for service or repair and answer questions you may have.
Hours
Monday

8:30am - 8:00pm

Tuesday

8:30am - 8:00pm

Wednesday

8:30am - 8:00pm

Thursday

8:30am - 8:00pm

Friday

8:30am - 8:00pm

Saturday

8:30am - 8:00pm

Sunday

12:00 pm - 6:00pm