Gwinnett Place Nissan Makes Shopping Online Easy
When you shop at Gwinnett Place Nissan, you can complete the majority of your car purchase remotely. This convenience allows you to shop for a vehicle by doing your research online and checking out the technical features and styling cues that make one model different from another. Use our online tools to get payment estimates, value your trade-in, apply for financing and more.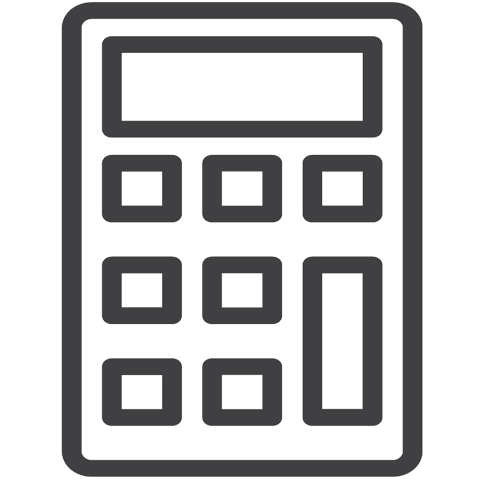 Calculate Your Payment
The first step in any car buying process is figuring out your budget. Once you know for sure the range of automobiles that you can afford, that price tag may not look so ominous when broken down into monthly payments. Although the calculations are a little more complex when you throw in the interest rates, the average car loan makes a brand-new auto very affordable. You can figure out the exact numbers right on our online website.

Find the Value of your Trade
The best part about shopping at Gwinnett Place Nissan is the convenience of being able to trade in your current ride simultaneously with a purchase. We provide an estimate tool to give you a quote for how much your trade-in might be worth. Although we are not able to abide by the online quote, if you provide accurate information regarding the condition of the vehicle, you should come up with an appropriate approximation. You may also be able to roll over any remaining balance on your current car loan over the span of your new auto loan to reduce even thousands of dollars to just a few dollars a day extra.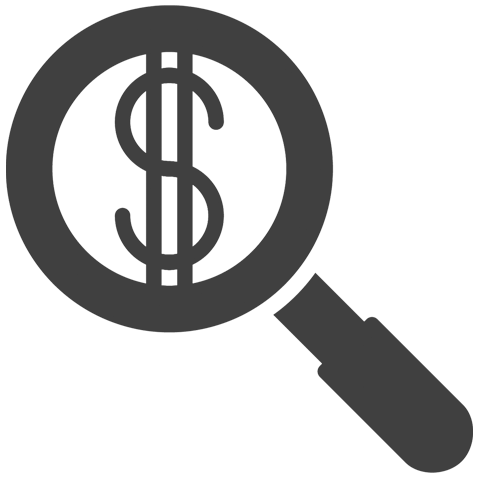 Apply for Nissan Financing
Another wonderful feature of our website is the secure online financing process. We can help you obtain financing for that new or used car loan without compromising your' security. This makes the car purchase process super convenient and easy for anyone. We have helped people with all sorts of bad or good credit obtain vehicles. But, the better the credit score, the better the financing rates and conditions.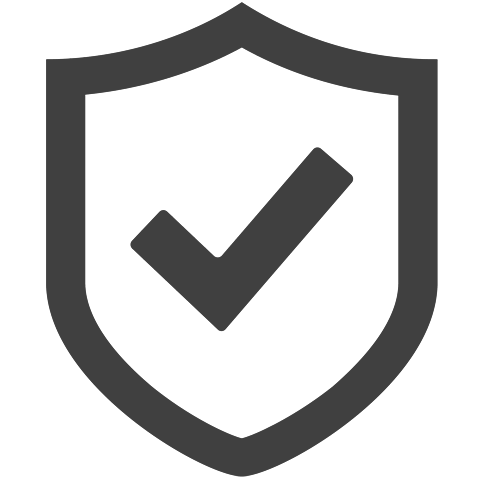 The Scoop on Mechanical Protection Plans
When you are all decided on the vehicle that you want, it is time to guarantee the value of that investment by purchasing additional warranty protections beyond the basic minimum guaranteed by the manufacturer. Purchasing a Mechanical Protection Plan (MPP) comes with a number of bonus benefits. These perks include driver's valet services, emergency help message relay, key replacement or repair, a reward for return after a theft, and roadside assistance. The comprehensive roadside assistance guarantees you help if you lock yourself out of the vehicle if your battery dies, if a tire goes flat, if you need a tow truck, and even when you run out of fuel.

Schedule a Test Drive
After finding the vehicle or vehicles that interest you the most, you can easily schedule an appointment with Gwinnett Place Nissan online to test-drive the car you like. The great part about our online shopping platform is that it streamlines the service and helps you get down to the vehicles that you desire most in a hurry. This saves you from having to take off time from work or forgo other social obligations to sort through aisles of cars in person.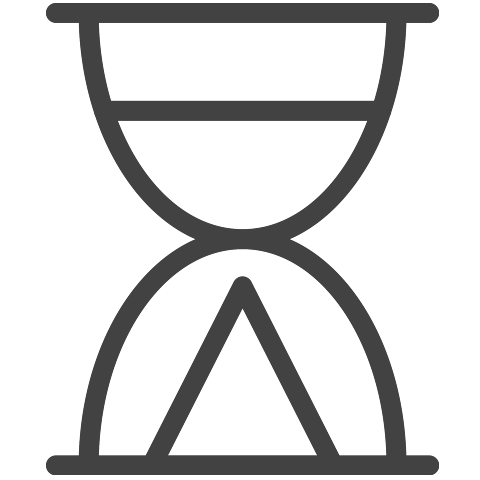 Reserve the Vehicle You Want
If you haven't made an absolute decision to buy that brand-new car, but you are worried about someone else snagging it up, you may want to put a small deposit down towards the vehicle. This will allow us to hold the vehicle for you as a courtesy for a short period of time. The average vehicle only stays on the lot for 30 days, which makes this service valuable.
In addition to these tools, we also offer Nissan reviews and 3rd-party comparisons to help you through the research phase of the car buying process. Not sure which Nissan is right for you? Check out our reviews to learn about the lineup.
Make an Inquiry
* Indicates a required field