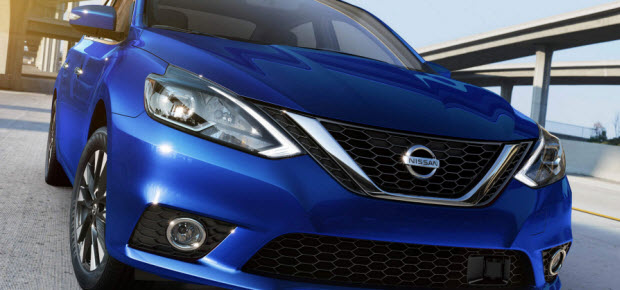 Welcome back to Gwinnett Place Nissan, the place where leasing makes your dreams come true. And when you approach the end of that lease, you have 3 key options to consider. After our service department inspects your vehicle, you can then choose to do anything you'd like. Read more about your end-of-lease options, below.
Lease a New Nissan
Many drivers who lease are trendy. They like to have the latest models to take advantage of the latest automotive engineering and styling trends. This makes their life carefree because they never have to stress about repair bills or other problems. If you are a lifestyle leasee, you will be impressed with the new Nissan lineup. Our vehicles have all the latest smart safety features and are sure to excite you with their drivetrain upgrades. Adaptive cruise control, blind-spot detection, and automatic braking are just some of the elite advantages in new Nissan's.
Choose a vehicle like the Nissan Rogue, one of the most popular crossovers on our lots. This 5-passenger vehicle gives you the confidence to maneuver like you are driving a sports car with the cargo capacity of a compact SUV. Bright headlights, large fuel tanks, and comfortable interiors with multifunction digital displays are the norm in new Nissan models. You can literally drive across the country with only a few gas station stops because these vehicles are both economical on fuel and equipped to store it. Please click on the button below to begin your search for a new Nissan to lease.
Current Nissan Lease Renewal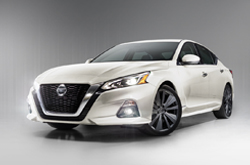 If you are happy with the vehicle that you are currently leasing, don't break up a good thing. Keep on cruising in that leased Nissan, and you may just save some money. It is no secret that brand-new vehicles depreciate quickly in the first few years. And because leasing prices are based on depreciation, it is always more expensive to lease a brand-new vehicle. If you are someone who is looking to save, a renewal can reduce your monthly payments and maintain that bond with your current ride. You can always wait until even more features come out at the next lease end to upgrade.
Pay the Full Purchase Price
When you signed the lease for your current Nissan, you were probably given a buyout price. This full purchase price is what you need to pay to maintain ownership of your lease long-term. Don't let those years of excellent caretaking go to waste. Contact us today for more information on your end-of-lease options.