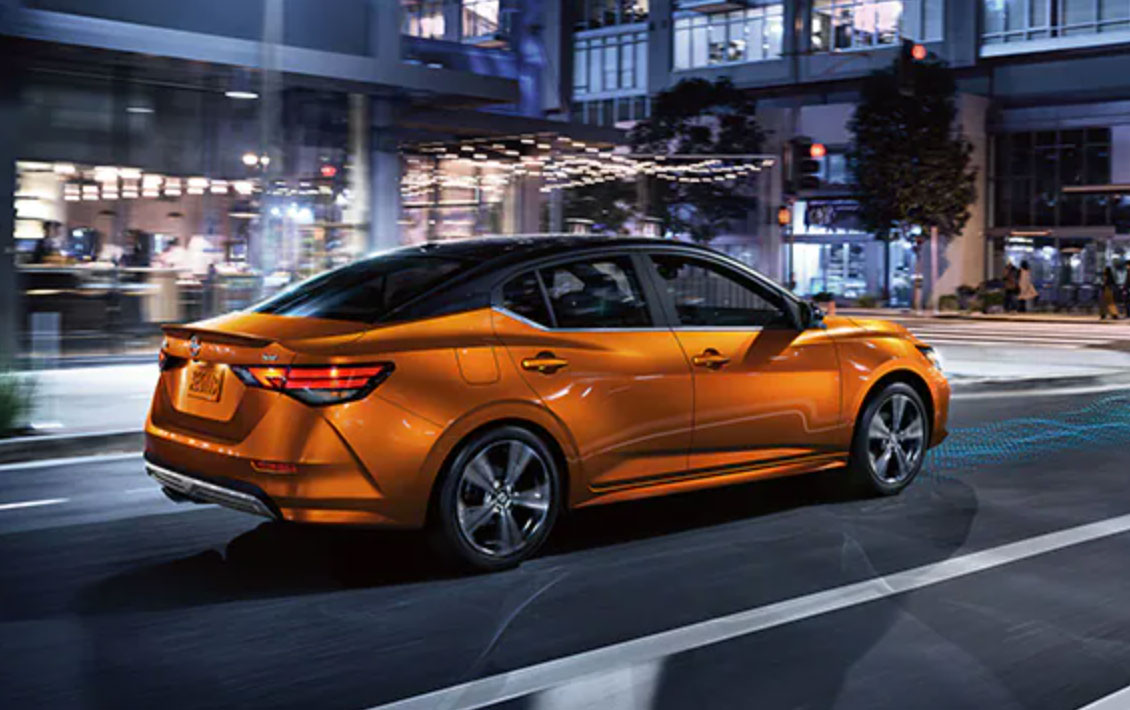 Have you ever gone to start your car, and nothing happened? It's not just you. Your key fob battery is probably getting low, which means it may not be sending the signal properly between your key or fob and your car.
It can happen at any time, too. For example, you might be rushing to get to an appointment on time only to find yourself standing outside your car with a key that won't turn.
Luckily, there's a quick and easy way to program a new battery into the key fob.
The "push-start" system is the latest innovation that comes with your new vehicle purchase, and it has been made to save both time and money for you as a driver. Not only do you save on gas as a result of having this system, but you don't have to worry about the car being stolen because it can't start.
How to Program Your Nissan Push Start Key Fob
Nissan push-starts key fobs are programmed at the time of purchase or lease. Follow these three easy steps to learn how to program your Nissan push-start key fob.
Locate the Valet Switch on Your Dashboard
Visually locate the valet switch, which is usually located on the dashboard of your Nissan. Please turn on the valet switch until it begins to flash red. Once this happens, insert your key fob into the board and let go as soon as you see your car's hazard lights flash.
Program Your Key Fob
After programming your crucial fob, continue to press the button on top of it until your hazard lights turn off ultimately. Once this has occurred, you should push and start your Nissan.
Turn Off Your Vehicle
To conclude the programming process, turn off your engine and turn on the valet switch until it no longer lights up completely. Then, remove your key fob from the board again to complete the process.
You can now start your vehicle using your key fob. To learn more about the Nissan push-start system, visit our website today.
Conclusion
As you can see, programming a Nissan push-start key fob is an easy task that you can complete in less than three minutes.
Be sure to get your Nissan serviced regularly. If you need any repairs or replacement of parts, visit our dealership for professional service and advice on maintaining your car in top condition.