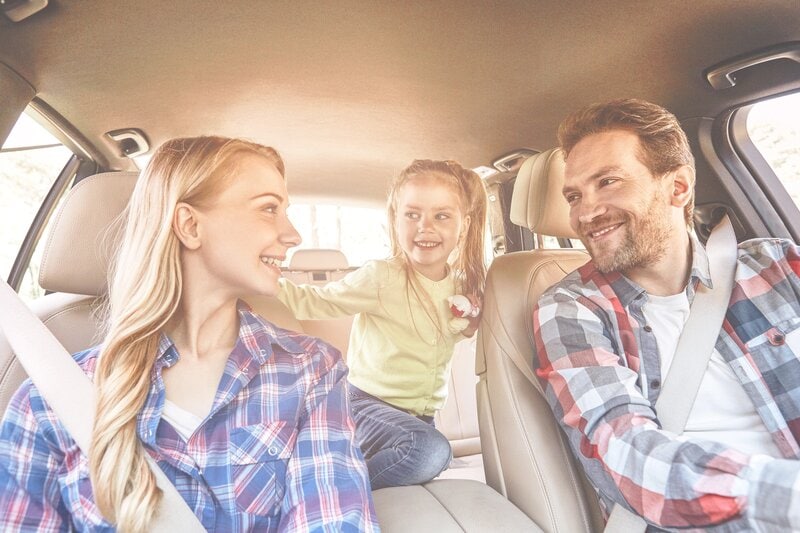 Regardless of what Nissan vehicle you have purchased, you probably want to make sure that your automobile remains as dependable as the first day you drove it home. As a vehicle ages, normal wear and tear will cause problems to occur. You don't want to end up stranded on the side of the road, so Gwinnett Place Nissan has some tips that will help you keep your car dependable long into the future.
Changing the Oil in Your Nissan
Your average oil change should be performed once every six months. You may be able to stretch it out a bit longer if you haven't been driving your automobile regularly. You may need an oil change more frequently if you've been driving your vehicle a lot. You can also refer to your owner's manual for recommended time frames for your specific model. Oil should be removed to reduce the amount of dangerous particulates that could accumulate in your engine. Over time, the build-up of these particulates or sludge can cause costly repairs if oil changes are neglected.
Tire Rotations
Tires are a major expense when they need to be replaced. In order to keep your current set of tires as long as possible, you want to rotate your tires every so often. This will promote a more even pattern of wear on each of your tires so they don't have to be replaced as frequently. As tires are being rotated, this is an excellent time to have them inspected for signs of wear or uneven wear patterns. You should keep an eye out for any bulging or cracks on the tires themselves.
Yearly Inspections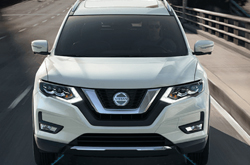 The certified technicians at our service center should inspect your vehicle from front to back once per calendar year. This multi-point inspection is designed to spot any problems that may be occurring before you would notice anything wrong. Most major damage on a vehicle can be prevented with routine maintenance and early repairs. Don't forget, this is a process that is required by law in most states across the U.S.
If you need more information on the different ways that you can ensure your vehicle is reliable and dependable, give us a call or stop by Gwinnett Place Nissan at your convenience. We can help educate you on what you should be looking out for if a problem were to arise with your Nissan. If you notice anything that doesn't seem right, don't put off having your vehicle looked at by us. We also want you to follow a proper routine maintenance schedule that is beneficial for your investment.