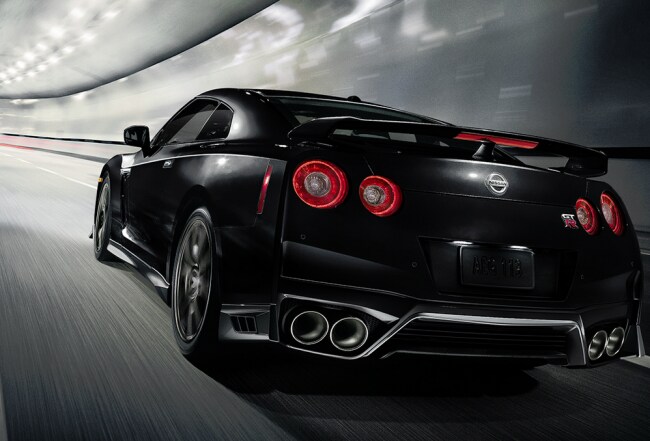 Nissan is in the spirit of giving! The automaker is offering free track instruction at the famed Virginia International Raceway for anyone who's purchased a new 2017 Nissan GT-R between Nov. 14, 2016 and March 31, 2017.
Whether it's your first time owning a sports car of this caliber or not, don't miss your chance to book track time at the world-renowned raceway, where professional instructors will teach you the ins and outs of your car's performance.
There are five track configurations at VIR, all of which offer an adrenaline-inducing experience, and you'll get to choose one to try out on your visit. In addition, you'll have a chance to break in your car without worry because Nissan promises that the full manufacturer's warranty will be retained.
The new 2017 Nissan GT-R has been updated this year, making it an even more desirable option among sports cars. It's cheaper than the Audi R8 and Porsche 911, but gives both formidable competition on the track with its 565-horsepower V6. Its updated looks, which are highlighted by a new grille, bumper and hood, give the car a more athletic feel than ever too.
Test drive a new GT-R or GT-R NISMO sports car in the Atlanta area – and make one yours!
The track-day package is a $2,000 value and comes included at no charge with each purchase.