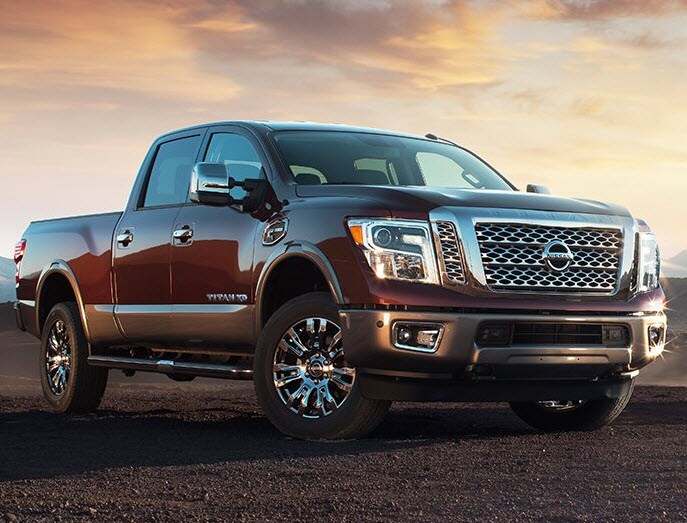 Nissan recently announced the expansion of its bumper-to-bumper warranty on the acclaimed Titan and Titan XD! Buyers can now look forward to 5 years or 100,000 miles of warranty coverage. This significantly beats the competition by two years and 64,000 miles according to Nissan.
The new warranty applies to all 2017 Titan Endurance V8 gas models, as well as to all 2017 Titan XD Cummins diesel and Endurance V8 gas models. It also includes both basic and powertrain coverage, and its length matches that of commercial vehicles in the Nissan NV lineup.
"We're pleased to now offer the same confidence-inspiring protection as our commercial vehicles for our entire range of 2017 TITAN and TITAN XD full-size pickups," said Fred Diaz, division vice president and general manager, North America Trucks and Light Commercial Vehicles, Nissan North America, Inc. "The new bumper-to-bumper coverage shows customers that Nissan stands behind the quality of its vehicles – including the ones that are subject to the hardest use."
This year, the Titan lineup grows, adding the first single cab Titan model in history this coming fall, as well as a brand-new half-ton Titan powered by a 390-horsepower 5.6L Endurance V8. The popular XD remains offered in a Crew Cab body style with a Cummins 5.0L V8 Turbo Diesel or the Endurance V8.
All in all, there are more Nissan Titan models to choose from and more warranty coverage to provide truck shoppers with a whole new level of peace of mind.