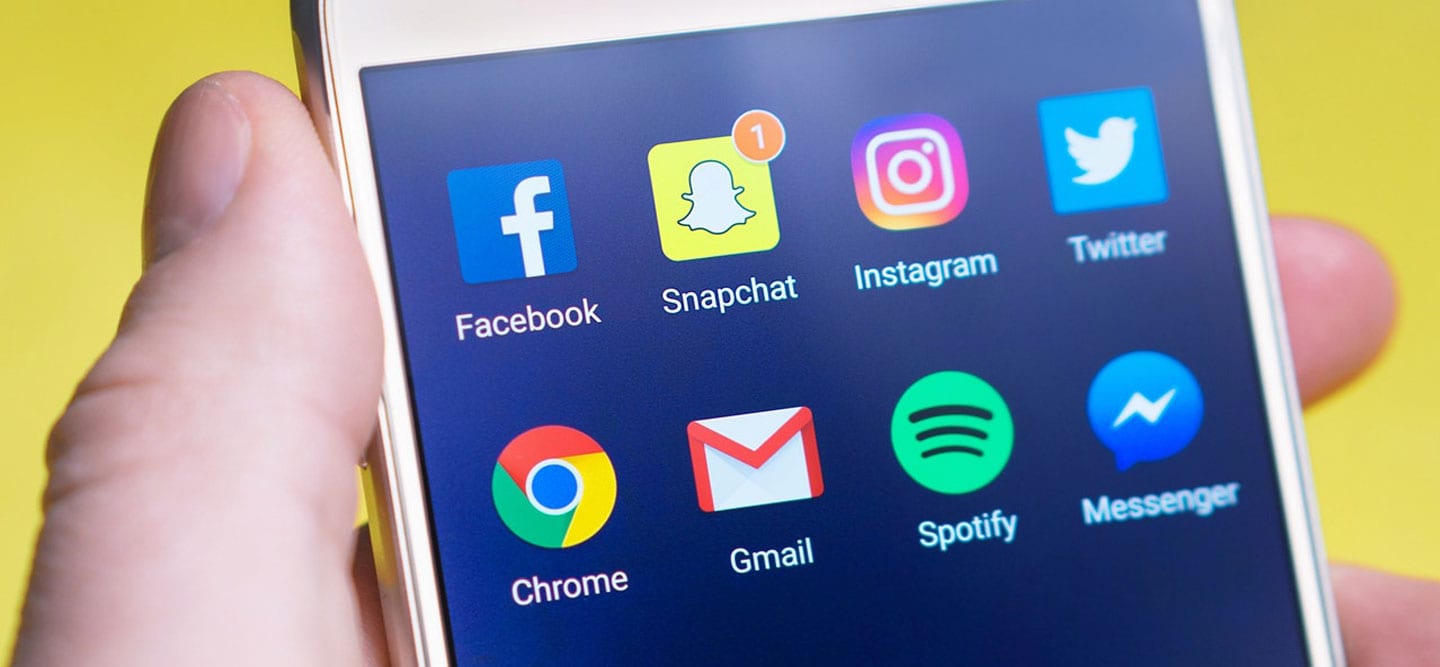 Social distancing can be difficult for many people. With a change in routine comes uncertainty and a sense of confusion. Although change always takes time to get used to, using practical tips on how to cope with the pandemic can greatly reduce anxiety.
5 Things To Do During the Pandemic
1.) Social distance. Social distancing does not mean you have to eliminate all socializing. While gathering in large crowds may be unsafe, maintaining relationships online or even through the mail can preserve the social aspect of life. Sending letters or even drawings that can be completed by the recipient are creative ways to stay in touch. Other social options may include sharing photos over social media or posting on a forum designed for specialized hobbies.
2.) Enjoy the fresh air. Going to a bar or restaurant can put others in jeopardy, but enjoying the fresh air is not out of the question. Open the windows. If you're in a rural area, taking a walk or going for a drive-by yourself can restore a sense of freedom to your life. Depending on the area you live in, spending time outside may help fight boredom.
3.) Play online games. Games and puzzles can keep the mind sharp, especially during times where it's easiest to binge tv shows. Board games are a fun way to pass the time, but if there aren't enough people, they don't do much good. Interactive online games often offer the option to chat with others while you play. Scrabble, Mahjong and even multi-player video games can create a safe social atmosphere while helping you focus on strategy, memory and friends.
4.) Read a book. Reading a book can help sharpen your ability to concentrate. While it is an activity you can do on your own, it can also transport you to other civilizations and societies without ever stepping out of your home. Reading can influence the imagination and encourage individualized education. Even if large classrooms full of people are discouraged, books can still teach us about the world.
5.) Avoid negative news. Taking a time-out from the news can help ease anxiety about uncertainty. Many variables are unknown when it comes to the coronavirus pandemic. Reading too much negative news can play into fears that may or may not be reasonable. By turning off TV or radio news programs that may play in the background, you can focus your attention on positive news stories to balance your perspective.
The coronavirus pandemic has changed how many of us live. Our work life, socializing and living situations may all be different thanks to the evolution of time and science. To smoothly transition into this temporary lifestyle, knowing your options is always key to staying safe and healthy.