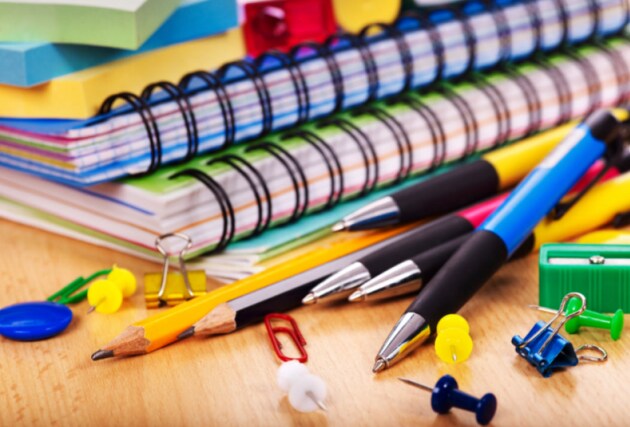 Accepting Donations Through Aug. 25, 2017
Getting ready for a brand-new school year is an exciting event for many students and parents. For some families, however, it's a stressful period that's spent wondering if they'll be prepared for what's to come.
In Georgia, nearly 50% of children live in low-income families and many are right here in the Atlanta metro area. The need for assistance is great all year round, but during back-to-school season, it's a pivotal time to give underprivileged children the boost in confidence that they need to succeed throughout the school year.
At Gwinnett Place Nissan, we're holding a back-to-school drive to acquire supplies for children in need and we invite you to take part in helping us reach our goals. When you're purchasing new school supplies for your kids, please consider picking up a few extra items for donation.
We're accepting a wide range of school supplies, including but not limited to:
Pens and pencils, pencil sharpeners and erasers
Colored markers, dry-erase markers and highlighters
Composition and spiral-bound notebooks
Loose-leaf lined paper, construction paper and copy paper
Index cards
Three-ring binders and report folders
Calculators
Glue sticks and tape
Protractors and rulers
Staples and staplers
Hand sanitizer
Book bags
If you want to help a child in need kick off the school year on a positive note, please drop off donation items at our dealership by Aug. 25. Contact us with any inquiries.